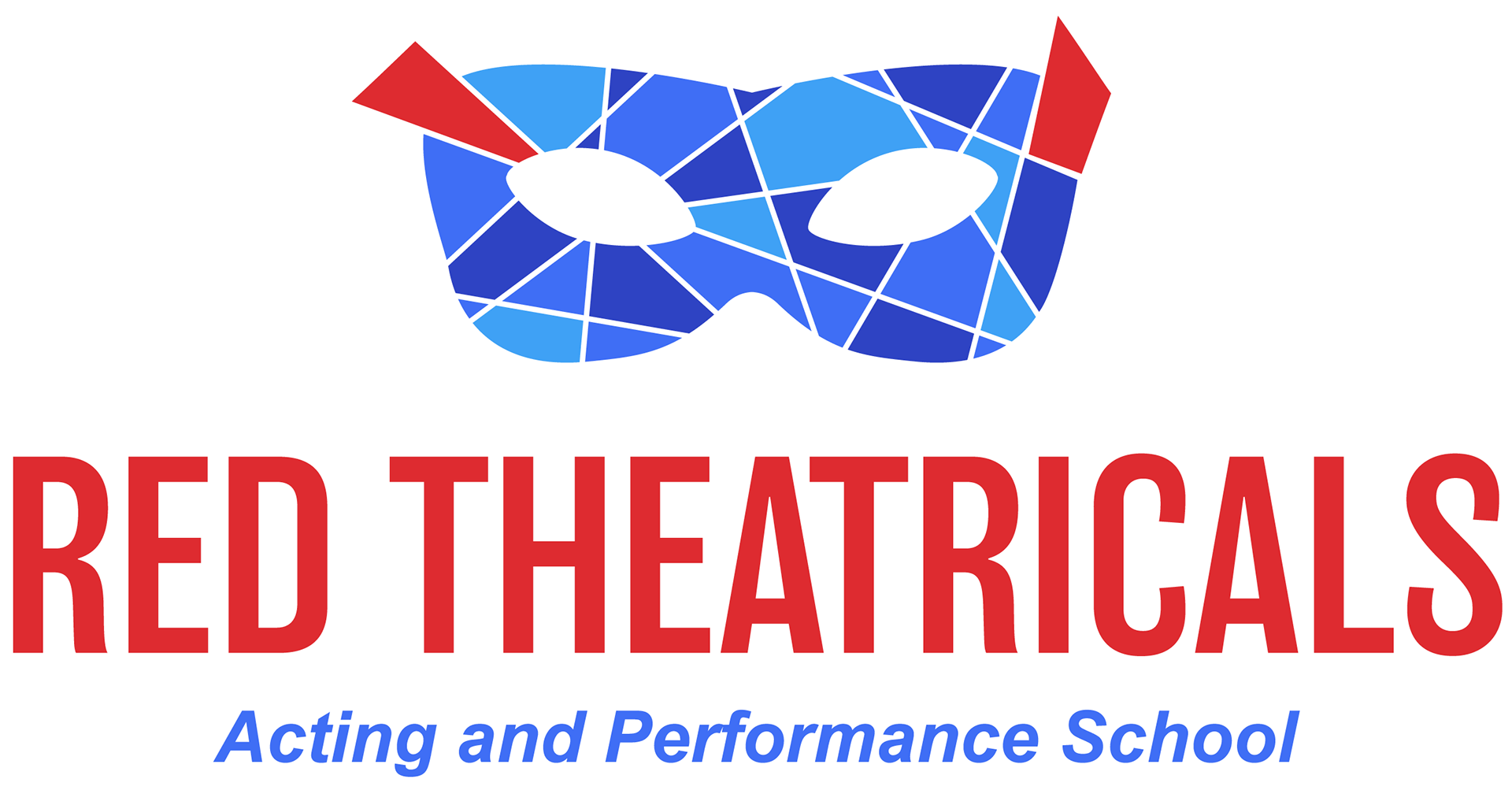 Acting & Performance Masterclass
Next course commences August, 2021.
Get show fit and industry ready!
Monday Evenings 6.30pm - 8.30pm
Acting is a muscle you have to continually exercise. Like any athlete training will keep you working. In our case we are training our emotional body and senses, so that we can be open, playful and able to take direction. Plus we are exercising our physical body with vocal and movement training to develop the ability to portray varying characters truthfully and connect to their story. 
The fundamentals of acting for theatre and screen are the same. Your job as the actor is to find truth in the words you are saying and to create a character to speak that truth. However, the technique is different. In this course we will practice the fundamentals of acting, giving you all the tools you need to walk into an audition room prepared and with confidence. Then we will learn how to apply those fundamentals to live performance and film/television.
The Course includes: 
Theatrical scene work & musical performance. 
Character development & s
cript analysis in performance.
Acting for film/TV & professional filming of
 scene work and/or an original short film.
Vocal training & m
ovement training.
Improvisation & audition techniques.
Live performance and screening at the end of each semester.